05/10/21
Men's Small Sided Registration Open for Summer 2021
Summer registration is now open! We are excited to announce our offerings for men's small-sided soccer this summer. If you haven't already joined our competitive and well-organized leagues then now is the time. We can't wait to see you and the rest of our GSL community again. Sign up today!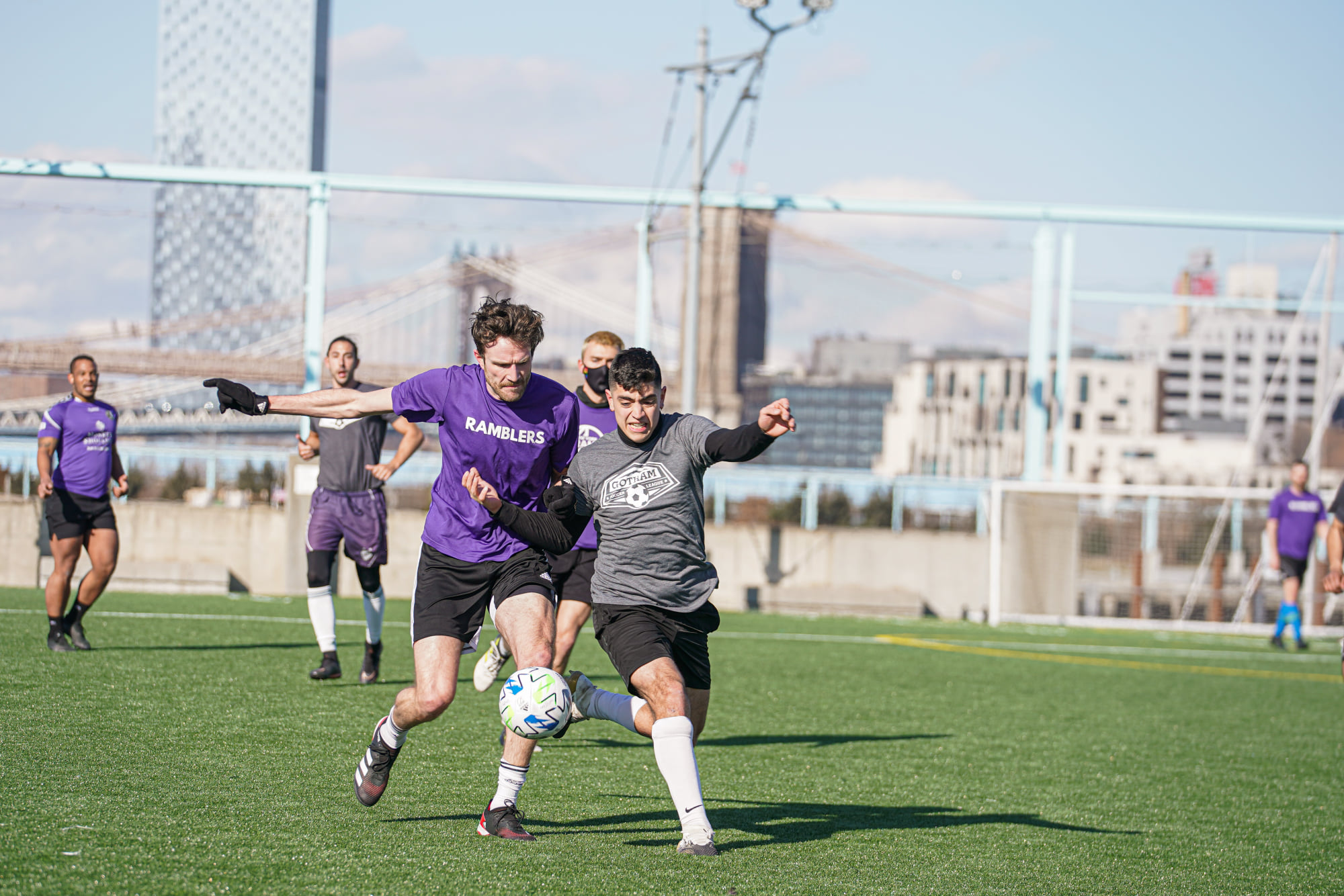 Men's Sunday 9v9
Brooklyn Bridge Park
Men's 9v9
Game times: 4pm, 5pm, 6pm
Session Starts 6/6/21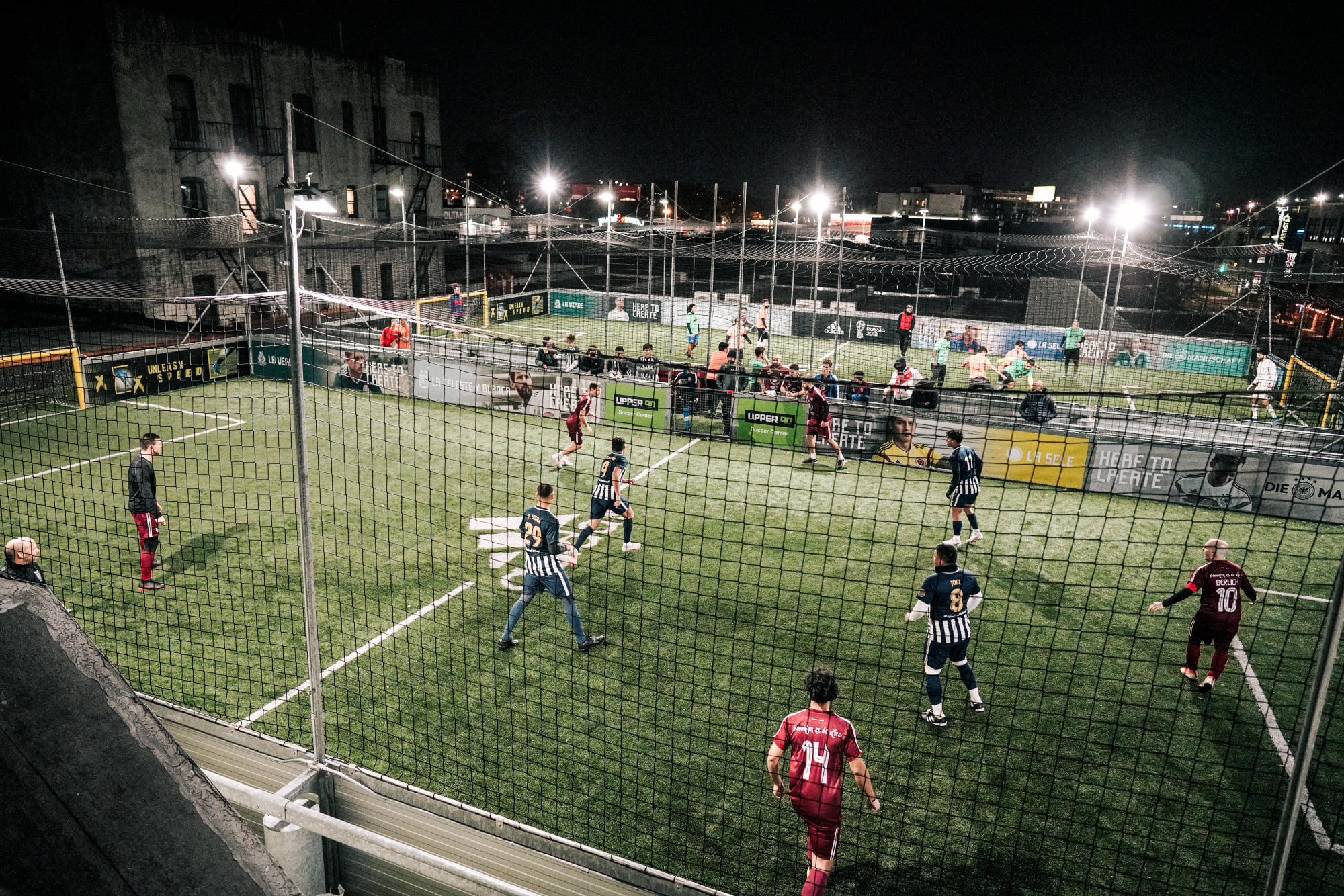 Men's Monday 5v5
Upper 90, Astoria - Rooftop
Men's 5v5
Game times: 8pm, 9pm
Session Starts 6/7/21
Returning Teams: Email [email protected] to get set up for the Summer
Teams and Free Agents: Use the register buttons above to sign up.
SARS-Cov2 updates
Nov 20th 2020

Check back here as we prepare for the new season with guidelines to keep everyone healthy.
Guide to play levels
Beginner

Just starting out

Recreational

Have played in casual leagues

Competitive

Played in high school, still in shape

Very Competitive

Played collegiate or higher